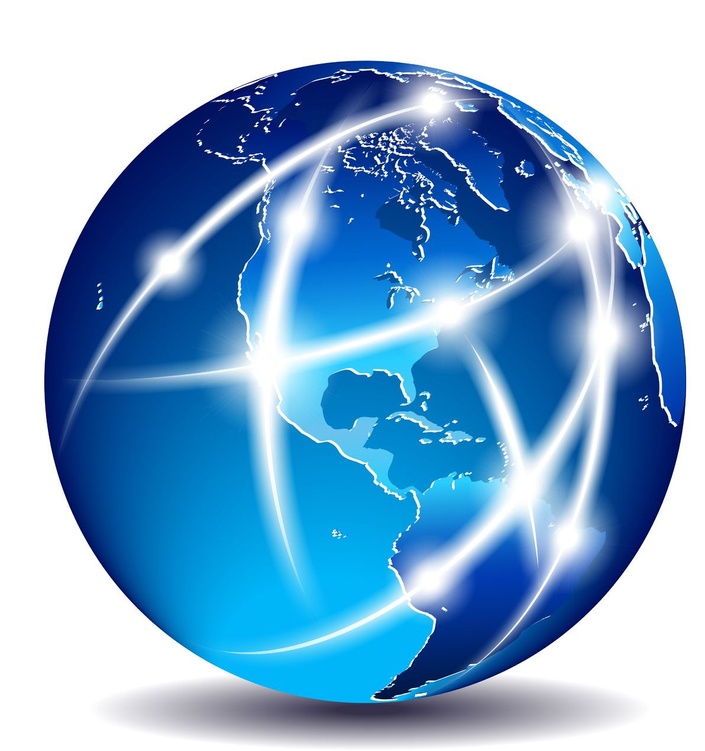 Become an Affiliate of GlobED
Interested in becoming an Affiliate of GlobED and getting paid 60% revenue share?
Please register here so we can add you as an Affiliate for GlobED.
We pay out 60% revenue share!
Just sign up as a student here and well change your account to an Affiliate account once you do.
Please expect 48-72 turnaround time for approval.
Thanks for joining our team!
GlobED Team

Your Instructor